Struggling with your digital migration?
Lets reduce your operating costs and time to market by up to 40%
Learn more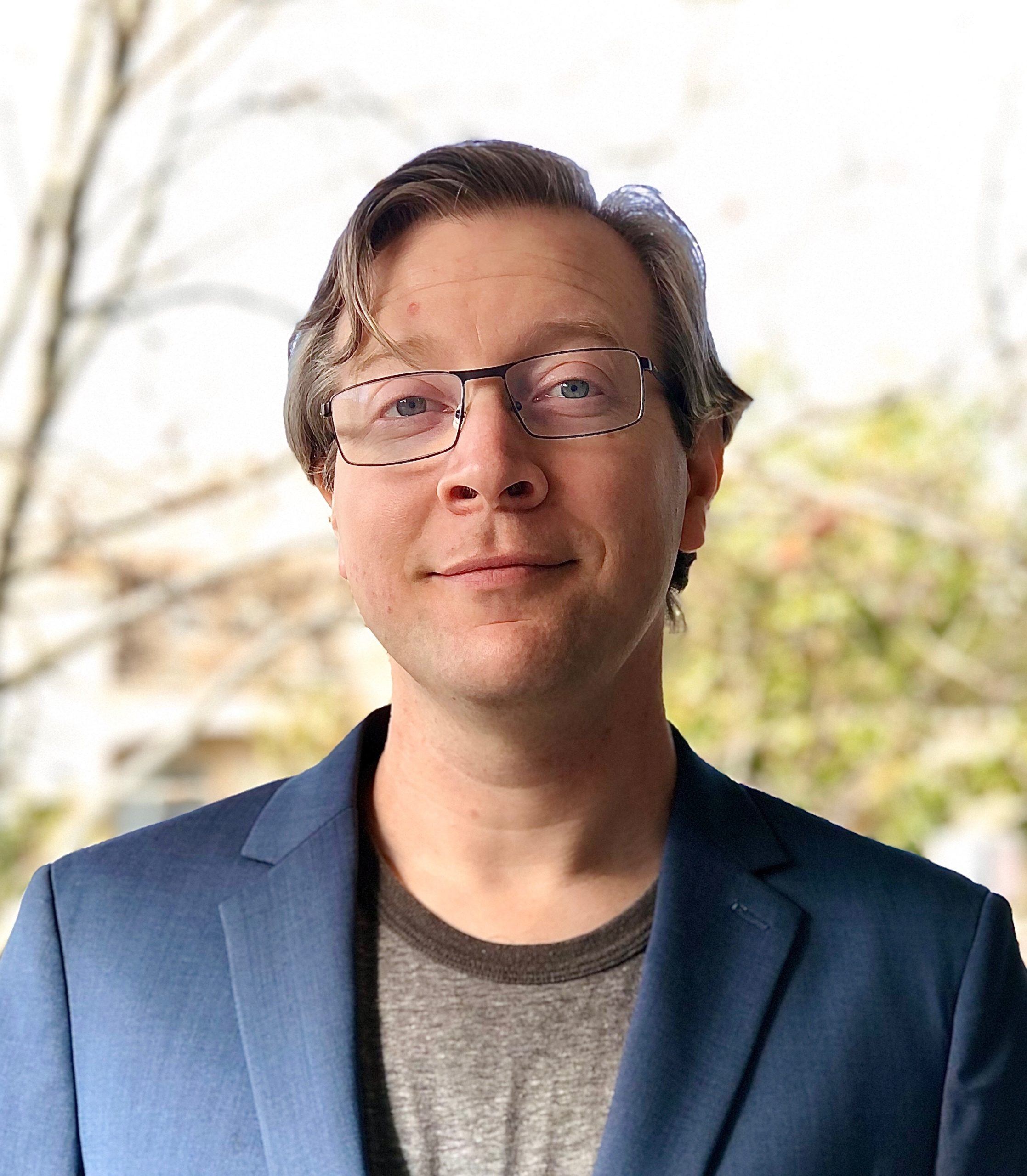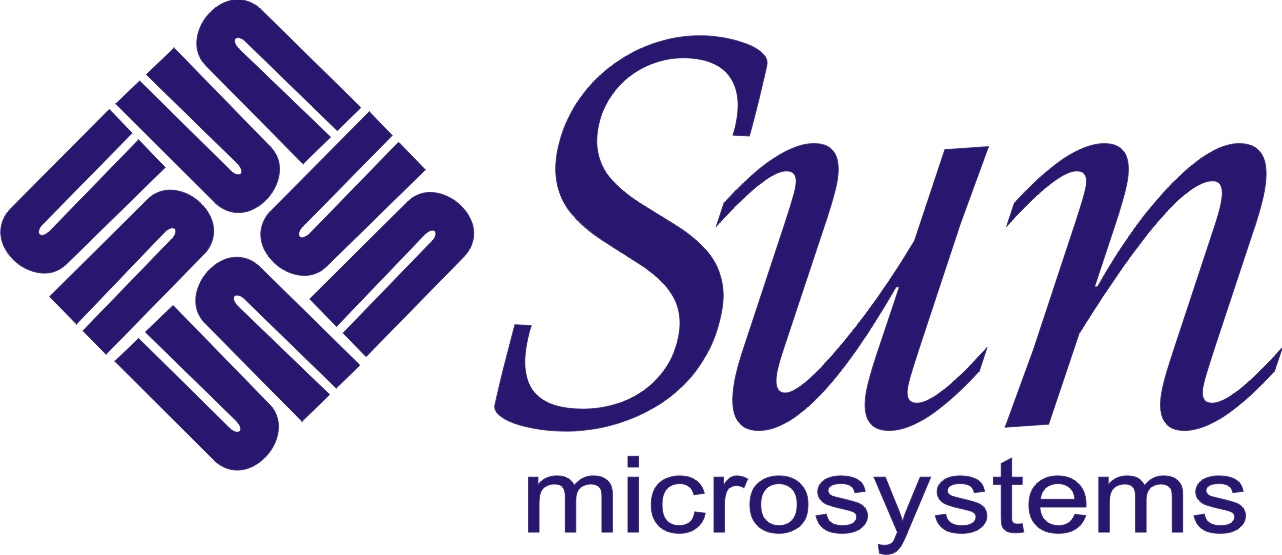 How Others Have Reach Digital Nirvana
Helped one startup client secure their seed and first round of funding totaling roughly $7m
Helped Skippbox to secure their acquisition by Bitnami
Helped another client migrate their their legacy applications to support a new IAM solution as a part of their digital transformation effort

Hi, I'm Chris Baumbauer
I'm an architect who works with CIOs and IT directors that are tired of spending their budget, and nights and weekends trying to keep their legacy systems up. My expertise will help you realize that it is possible to painlessly migrate as a part of your digital transformation effort.
Learn Why I'm In This Business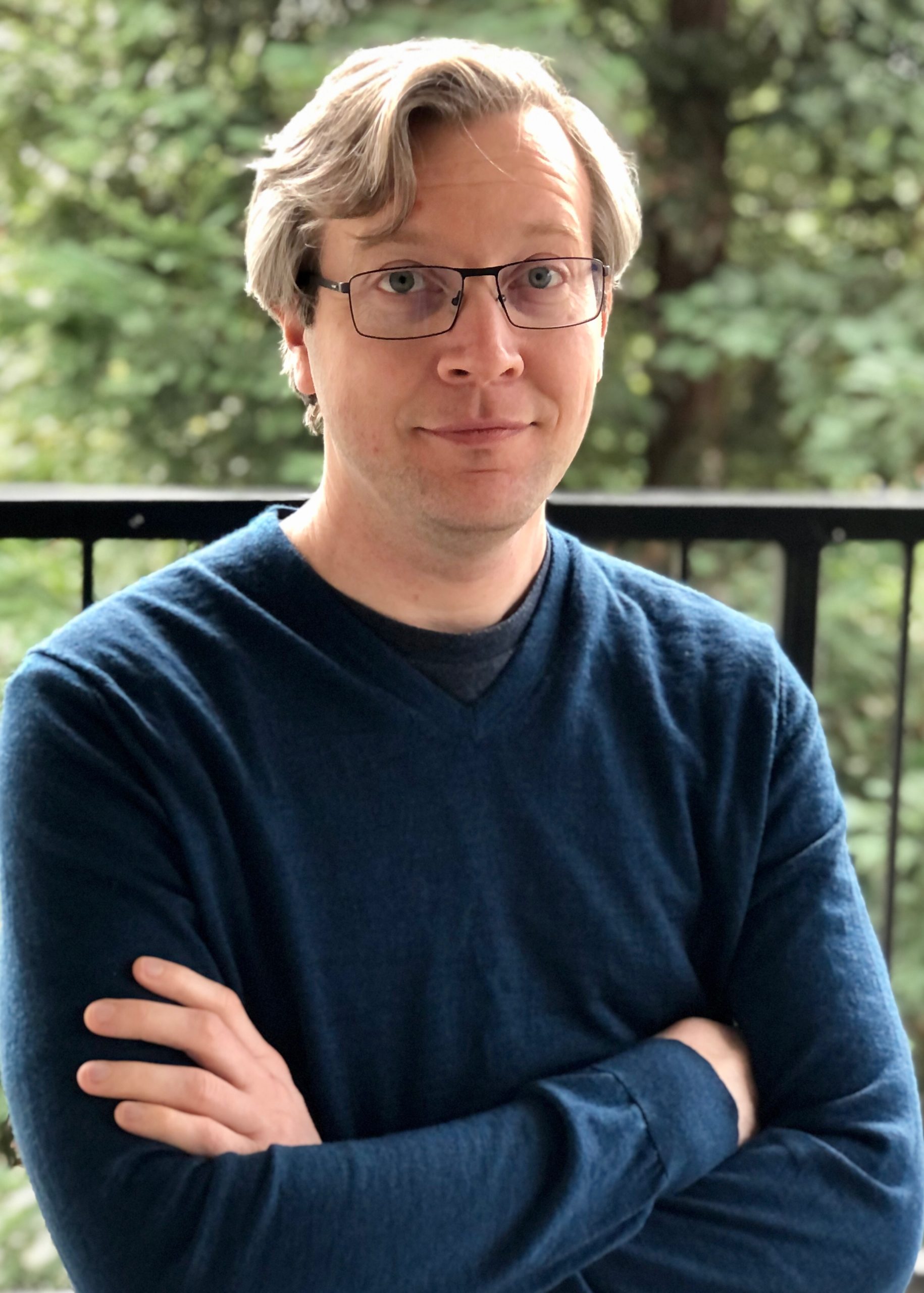 "Chris helped us migrate our legacy identity stack, which we thought was impossible to done." Anonymous client

Wondering how to fit modernization into your transformation strategy?
Book your free 15-minute consultation where we talk about your business — and explore how best your digital transformation goals can be achieved.
Book Your Free Consultation