About Chris Baumbauer and Atelier Solutions
I started out in the early 2000s as a System Administrator, and then became a developer working across the entire stack from operating system development to middleware, and websites.
My travels took me towards the cloud with comprehensive experience across all of the major providers: AWS, Azure, GCP, and Oracle Cloud, as well as a few infrastructure specific clouds such as Digital Ocean, Exoscale, and on-prem solutions such as vSphere using Kubernetes. Unlike my competitors, this diversity allows me to give you an honest assessment tailored to your needs and desires, and not a specific vendor.
My Services
I provide the skills of a solution architect to help qualify what's where in your environment and provide an unbiased analysis and migration path towards a provider specific to your needs allowing you to move forward. I also provide software development expertise to build out the migration patterns allowing you and your team to transition to your better tomorrow.
My Mission
Atelier Solutions was founded in 2019 to help organizations such as yours remove the legacy from legacy systems and bring in today's techniques to make them more manageable and flexible going forward.
We believe in making technology work for you and your company. Unlike our competitors, we won't sugar-coat the truth or push a preferred vendor on you. At the end of the day, your success is our success, and that is what matters.
About You
You are someone who:
Has software that nobody wants to touch, but is critical to your business
Has underlying hardware falling apart or problems scaling
Wants to move forward, and not be held back by the past
Doesn't want to be sold on a specific platform by a vendor
You are not someone who:
Has everything in the cloud
Has everything managed by someone else
Has a team dedicated to keeping your software running and everything under control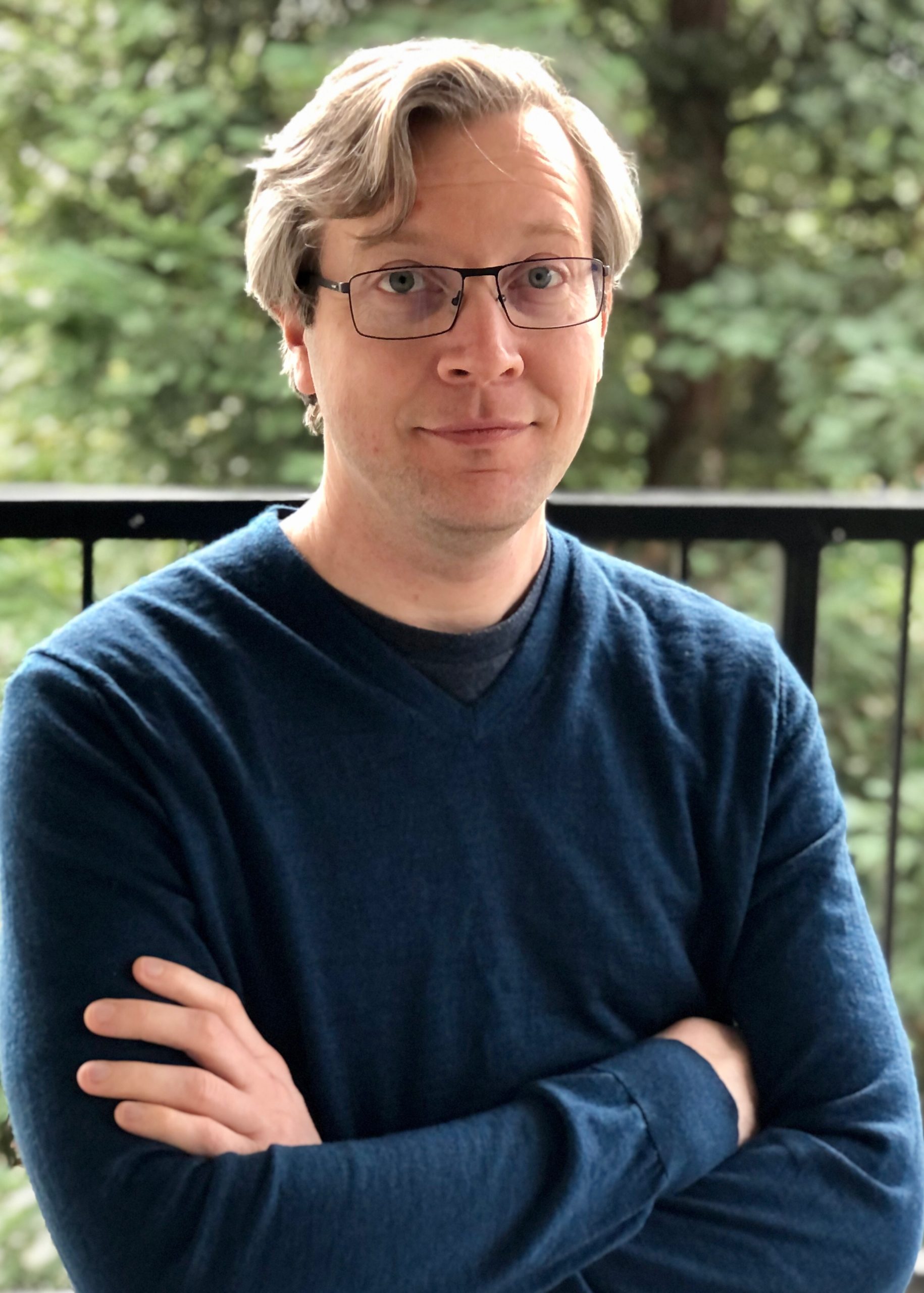 Interested in looking at how to migrate your system?
Book your free 15-minute consultation where we talk about your business — and explore how best your digital transformation goals can be achieved.
Book Your Free Consultation